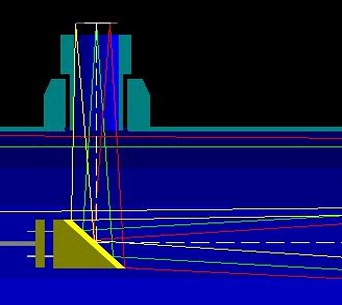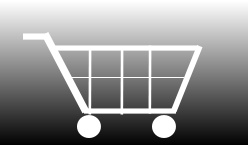 HOW TO FIGURE OUT WHAT SIZE SECONDARY TO GET

This is a common question for which the answer is not that simple. In a reflector the light that is bounced back to the eyepiece viewed from the side is the shape of a cone. The size of the cone where it strikes the secondary mirror is dependent on many factors, such as the primary mirror size and focal length, the tube diameter, and the focuser height. There is a program on the web called "newt" that does a great job of incorporating these factors and coming back with an answer. A small side note to this is if you are building a telescope for primarily looking at planets you should lean toward a small secondary mirror. This will give you a little more contrast.

Want our input on deciding on your secondary mirror size?

Still have Questions?

Please feel free to send us an email at sales@1800destiny.com or give us a call at 1800DESTINY

Picture is from the newt program

1800DESTINY STORE